Psychotherapy services for your mental health as you navigate life transitions.
Anxiety |depression |Trauma |Infertility |Pregnancy | Postpartum | & Beyond
Virtual Therapy
Appointments In Ontario
Evening Appointments
Available
Covered By
Most Insurances
"I can't do this anymore." 
Moving through life's many transitions, managing the impossible to-do list, and always appearing like 'everything is ok' is unsustainable.
Life doesn't have to feel so hard.
We can help you trust, heal and thrive.
OUR PSYCHOTHERAPY SERVICES
Helping you find clarity through life's transitions
"Life is tough, my darling,
but so are you."
When the struggles are piling up and the effects are slowly taking the energy and joy from your life, managing these challenges can lead to feelings of anxiety, depression and disconnection from the people and things that matter most to you. Life can feel harder than it should.
"We all have an unsuspected reserve of strength inside that emerges when life puts us to the test."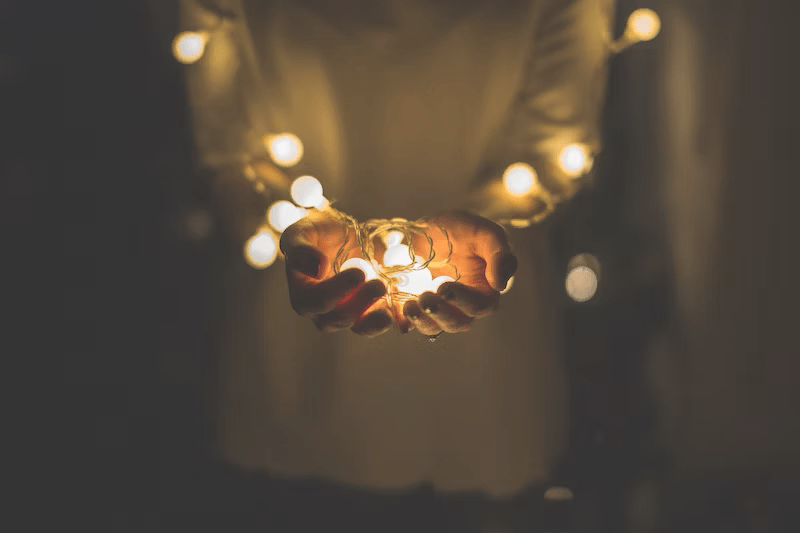 As the year is coming to an end and the holiday season is just a few weeks away, many people are getting ready to spend
Read More »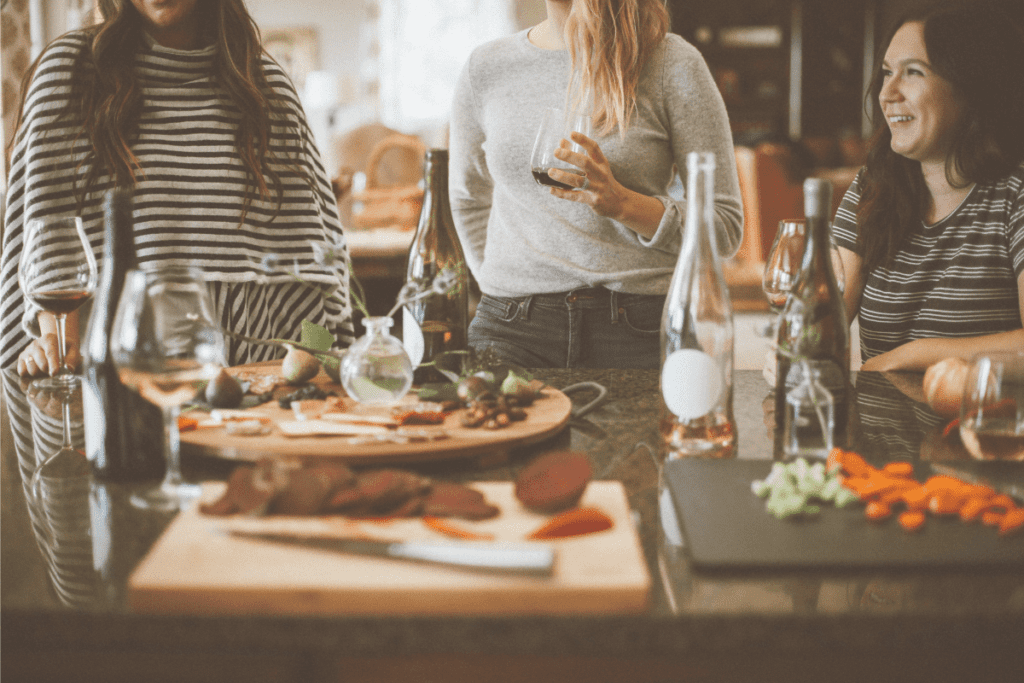 Alcohol is a legal substance that alters brain function by changing the brains relationship with the rest of the central nervous system (CNS). Even in
Read More »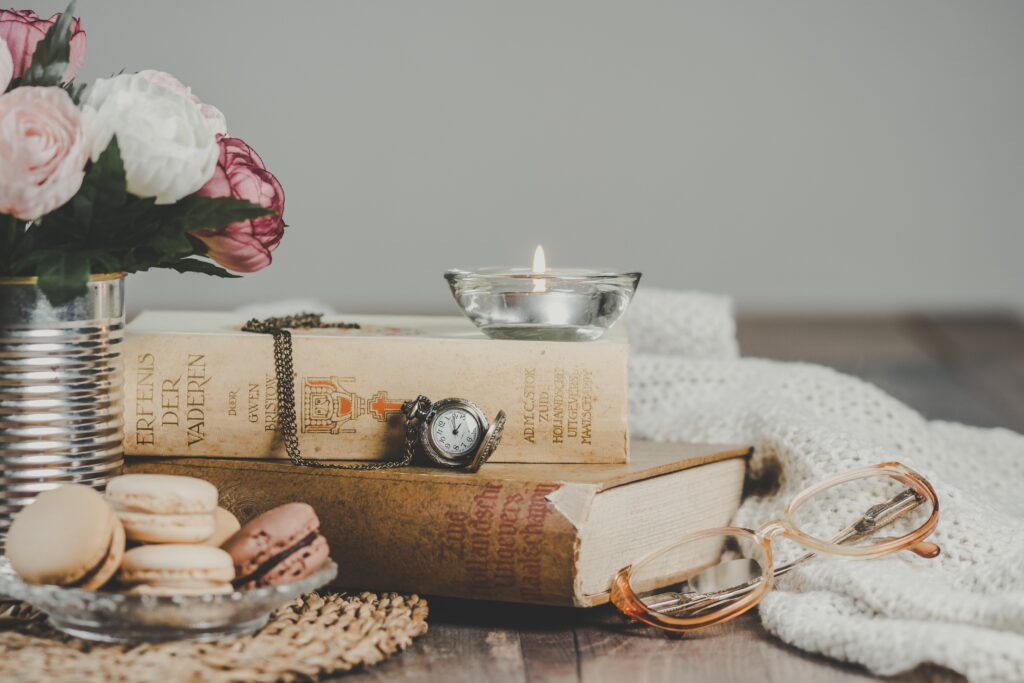 Take a moment and think back to the last time you truly felt relaxed. Wouldn't it be great if you could recreate this feeling every
Read More »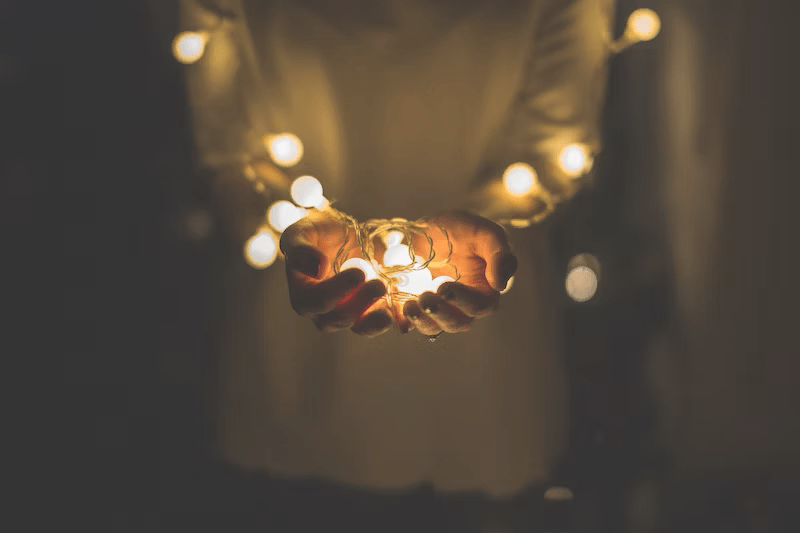 As the year is coming to an end and the holiday season is just a few weeks away, many people are getting ready to spend
Read More »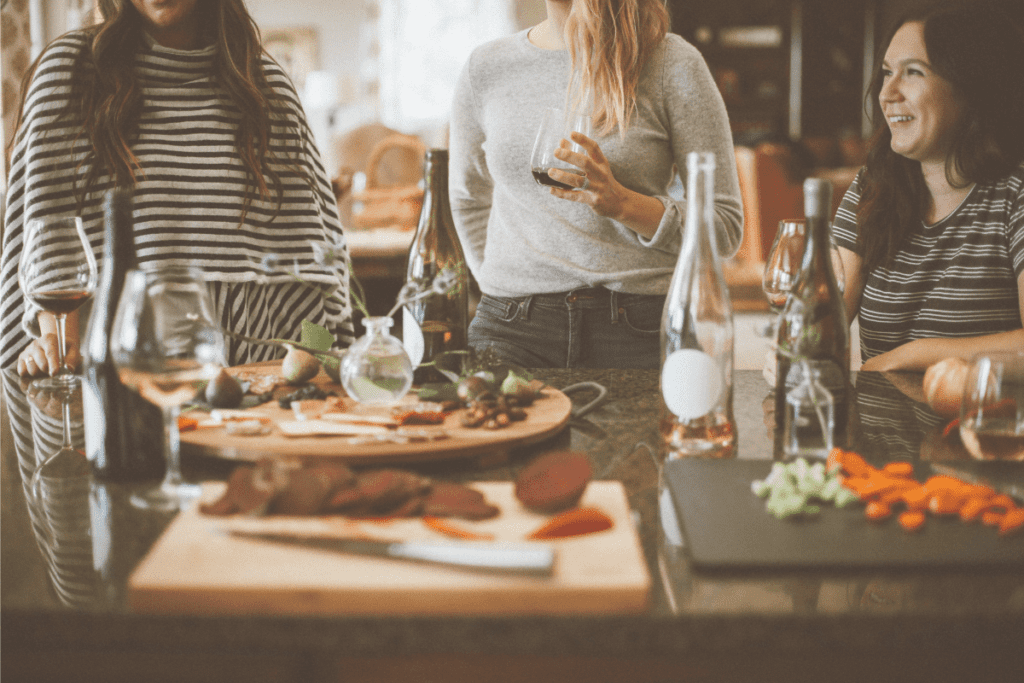 Alcohol is a legal substance that alters brain function by changing the brains relationship with the rest of the central nervous system (CNS). Even in
Read More »