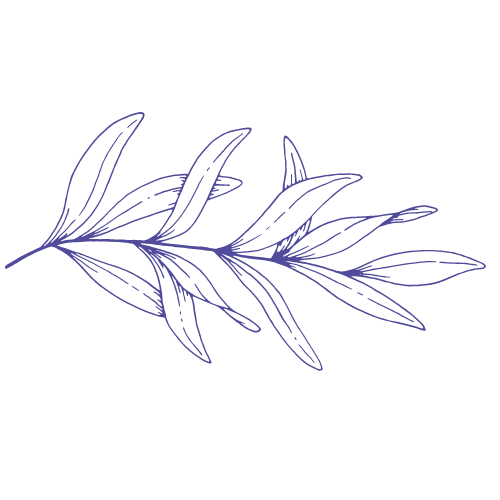 Leaving a relationship, grieving the loss of loved one or choosing a different path in life can leave you feeling overwhelmed, sad and confused. The ability to talk through your struggles, doubts and fears can make these adjustments feel more manageable. If you've recently made a life transition or you are considering a big change, we can help you handle this with more ease.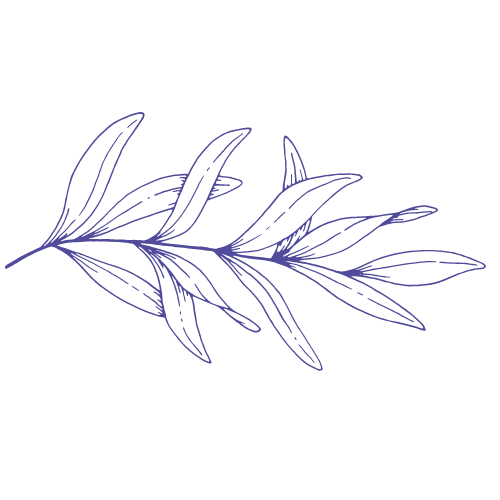 Anxiety is a normal human response, however at times, anxiety can cause you to worry excessively, experience panic or prevent you from living a full life. Whether you struggle with general anxiety, social anxiety or panic episodes, the ability to manage and reduce your symptoms is possible with the right support.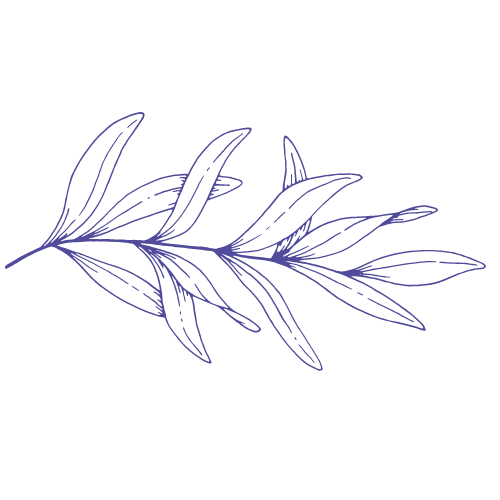 Navigating depression can be incredibly difficult, especially when your low mood, low energy levels and negative outlook on life are getting in the way of you taking the steps to feel better. Together, we will work on supporting you through this difficult time and help you take the steps you need to overcome this moment.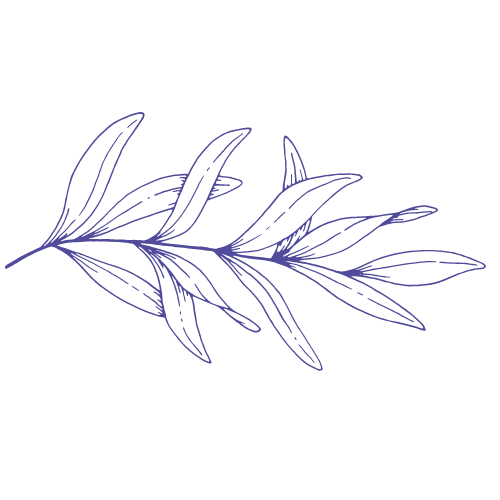 There can be events in our lives that are out of our control, are distressing and can be emotionally painful. These events can leave you feeling overwhelmed, experiencing intrusive thoughts, and can limit your ability to cope emotionally. We work from a trauma-informed approach and provide a safe and supportive environment so you can begin to recover from past trauma.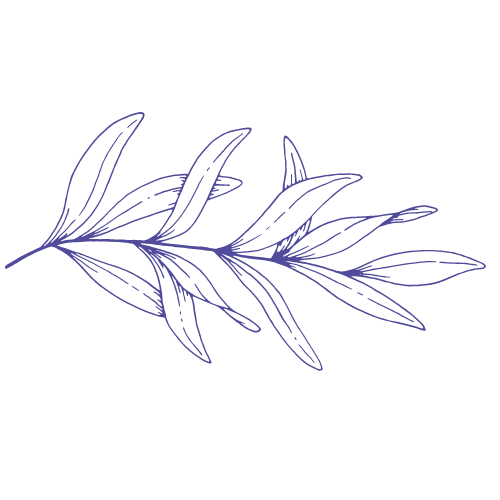 Many people experience relationship complications, whether it be communication issues, navigating parenthood, intimacy issues, or other obstacles. Despite these problems, there are solutions and tools to help you manage or overcome each situation when you are ready. We work with you to build a stronger partnership in your relationship.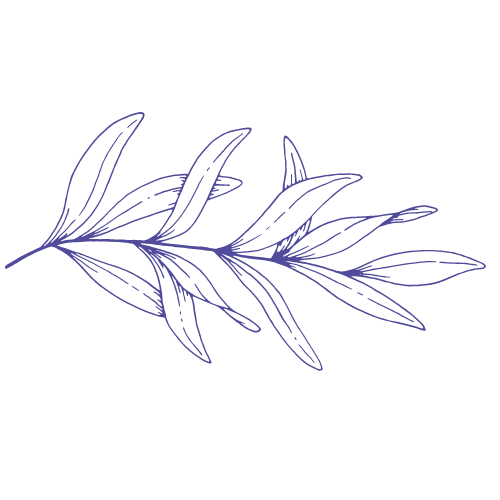 Attempting to navigate the work-life balance can be overwhelming and cause a great deal of stress. We can help you create boundaries and delegate tasks, in order to feel more in control of your life and focus on the people and things that matter most to you.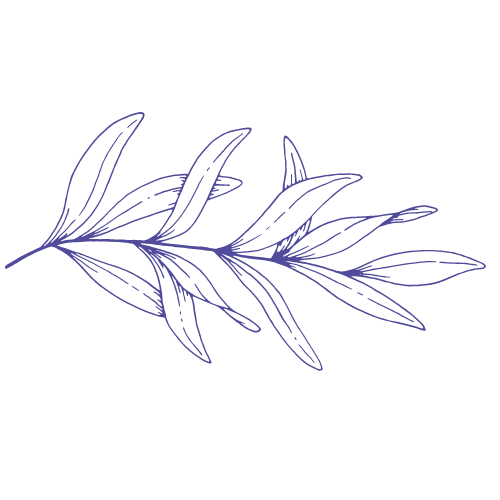 There are many experiences that leave us feeling stressed, overwhelmed and uncomfortable. At times, you may not know how to move forward in a healthy or calm way. We can help you identify and master several coping strategies that will leave you feeling supported and in control.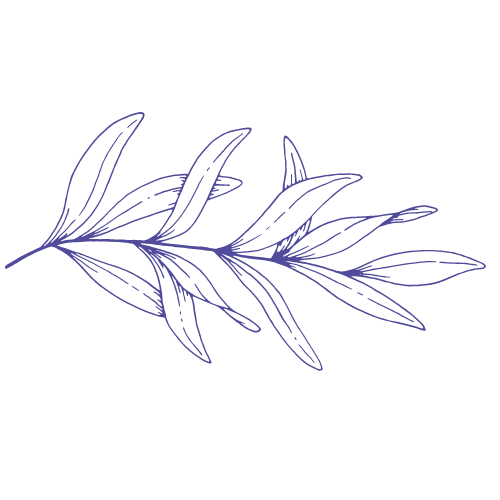 For many people, life can be very demanding and the feelings of stress and overwhelm can become too much to handle. At times, our minds and bodies need additional support to begin to heal so you can begin taking on the world again. We will support you in slowing down, processing and healing so you can begin to feel ease in your life again.